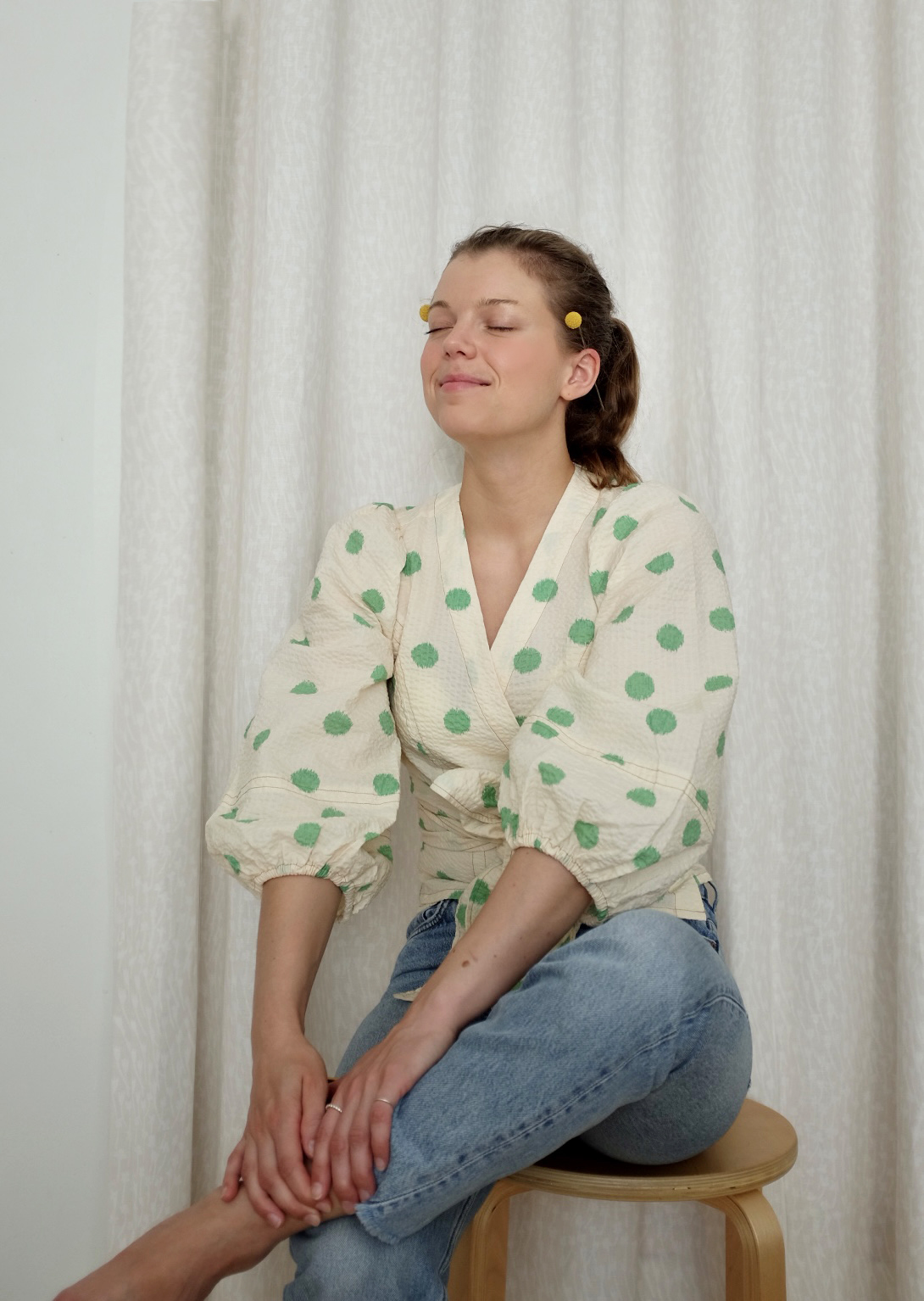 Heippa ja ihanaa, että olet täällä!
Olen Lotta Maija, Helsinkiläinen kuvittaja, muotoilija ja visuaalinen suunnittelija.

Inspiroidun väreistä, sommitelmista ja orgaanisista muodoista. Usein kädenjälkeni herää henkiin värikkäissä kukka- ja hedelmäaiheisista kuvituksissa ja kuoseissa.

Kiitos, että tuet pienyrittäjää. Suunnittelen, pakkaan ja lähetän kaikki tuotteet käsin. Toivon, että löydät jotain mieleistä ja printtieni tuovan sinulle iloa. <3

/


Hey! I'm so happy you're here!
I'm Lotta Maija, an illustrator living in Helsinki, Finland.

I get my inspiration from vivid colours, round shapes and sweet things. These elements come together and take shape mainly as a fruit and a flower illustrations.